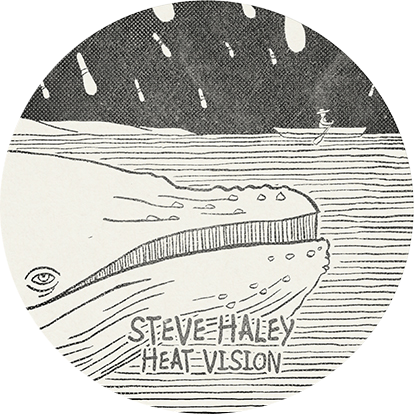 We worked with our friend Steve Haley to bring about his vision for his latest album Heat Vision. Steve is a huge comic book fan and was really hoping to capture the feel in his album. He had some artwork produce by a couple local artists and we worked with those pieces to put together something that has a soft warm comic book feel throughout that matches his sound somewhat as well.
The album features artwork by Patrick Allaby and Jon Claytor
You can check out Steve's music on bandcamp..